Holiday Gift Guide For The Men In Your Life
DISCLAIMER
This blog has not been approved by your local health department and is not intended to provide diagnosis, treatment, or medical advice. Read More

This blog has not been approved by your local health department and is not intended to provide diagnosis, treatment, or medical advice. The content provided on this blog is for informational purposes only. Please consult with a physician or other healthcare professional regarding any medical or health-related diagnosis or treatment options. Information on this blog should not be considered as a substitute for advice from a healthcare professional. The claims made about specific products throughout this blog are not approved to diagnose, treat, cure, or prevent disease.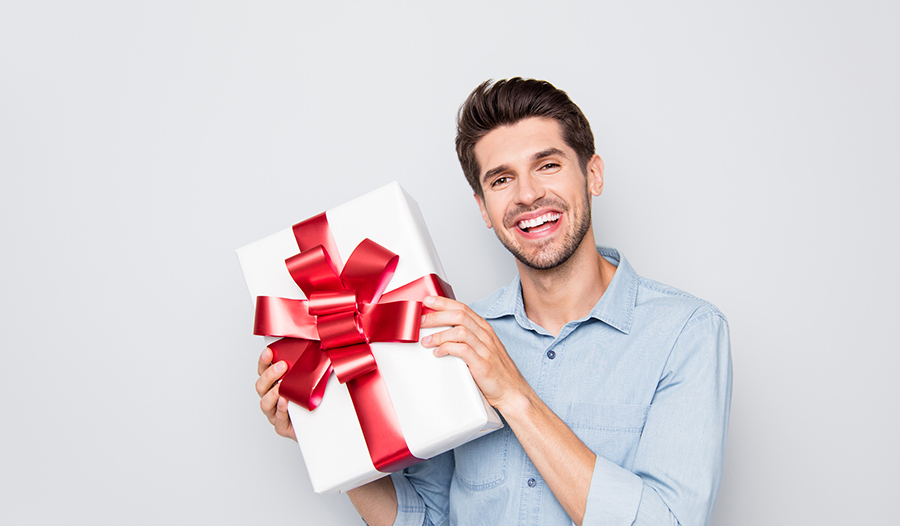 The holidays are quickly approaching, and that means it's time to start thinking of gifts for everyone on your list. Have a guy in your life who's difficult to shop for? I get it. There are only so many neckties, pairs of underwear, socks, and shirts a guy can have! However, I'll let you in on a little secret that might make holiday shopping easier: Men like to LOOK GOOD too!
And, as we all know, a big part of looking good is actually what goes into your body. As the saying goes, "We are what we eat."
But how do you know what to get the man in your life to take care of him and help him glow from the inside?
If you were to look in my pantry, you would see a host of products that are not only meant to help my workouts, but to also help my body repair itself, look better, and FEEL better. I've stuffed this ultimate men's gift guide with products that I personally use to ensure I'm always feeling and LOOKING my best! Ready? Let's talk essentials from iHerb and iHerb Beauty.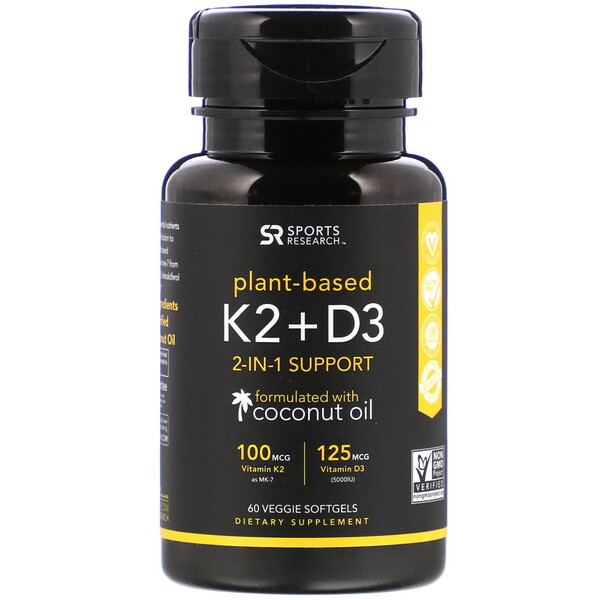 When winter approaches, fewer of us get natural sunlight and the amazing benefits that come with it, like energy, vitality, immunity, and vitamin D. So we need to get this in some other form, which is why a vitamin D supplement makes sense.
Now, this D supplement is more than just vitamin D—it also has vitamin K2. These vitamins in the Sports Research Vitamin K2 + D3 work together: vitamin D helps get calcium to your body and the K2 sends it to your bones. Both of these nutrients are incredibly important for bone and cardiovascular health. For men, vitamin D is also thought to help with sexual health! Yes, D is thought to protect endothelial cells from oxidative stress and hence improve erections and sexual function.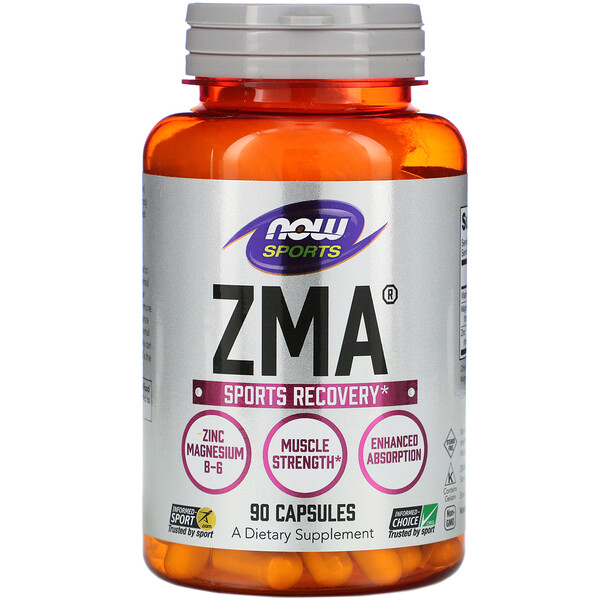 Have you ever had that restless leg feeling at night where you just couldn't get comfortable? Well, this is often because you are lacking sufficient amounts of magnesium. Most people lack ample amounts of zinc, magnesium, and vitamin B-6, and that is exactly what the Now Foods Sports ZMA Sports Recovery contains. All of these vitamins and minerals help regulate tissue repair (hello, muscles and nice skin), balance your immune system, give you energy, and can even help you sleep better. Adding a ZMA supplement to your man's regimen will help him not only look better, but feel better too.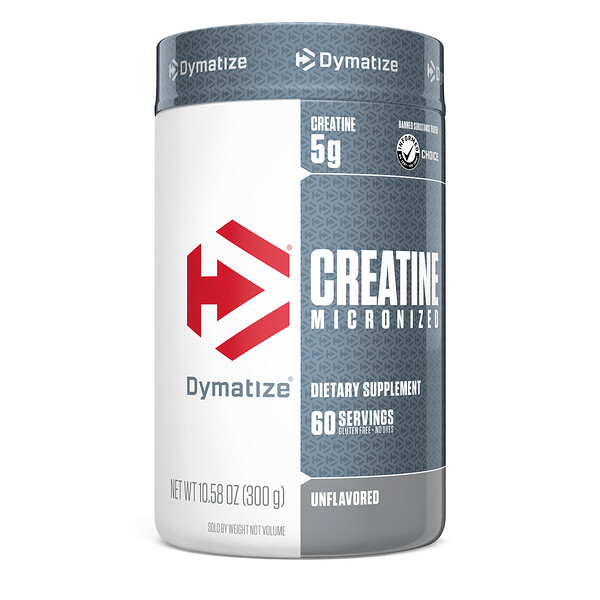 Creatine is one of the most studied and safest supplements in the world. This is one supplement that I take religiously to help fuel my workouts and body! Taking creatine will help with strength, energy, tissue repair, and even mental health. If the man in your life works out, this Dymatize Nutrition Micronized Creatine is a must-have to help fuel his body and workouts. It can be taken before a workout, during a workout, after a workout, or any time during the day in a protein shake, water, or smoothie.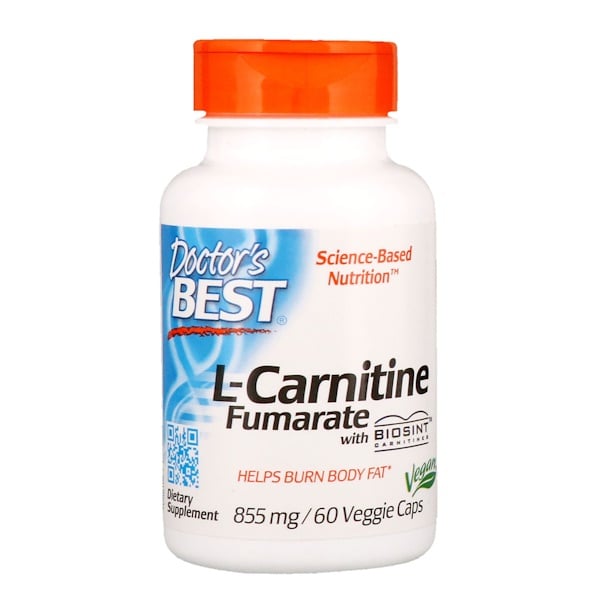 L-carnitine is often lacking in a diet as it's highly prevalent in red meat . It's found in the muscles of your heart and skeletal muscular system. L-carnitine helps transport fatty acids into your mitochondria and generate energy from the all-important ATP system. Adding L-carnitine will give your guy more energy as well as increase his fat-burning potential. When I'm looking to lose some fat for a photo shoot, I make sure that I take my L-carnitine from Doctor's Best, because doing so in a supplement form is the easiest way.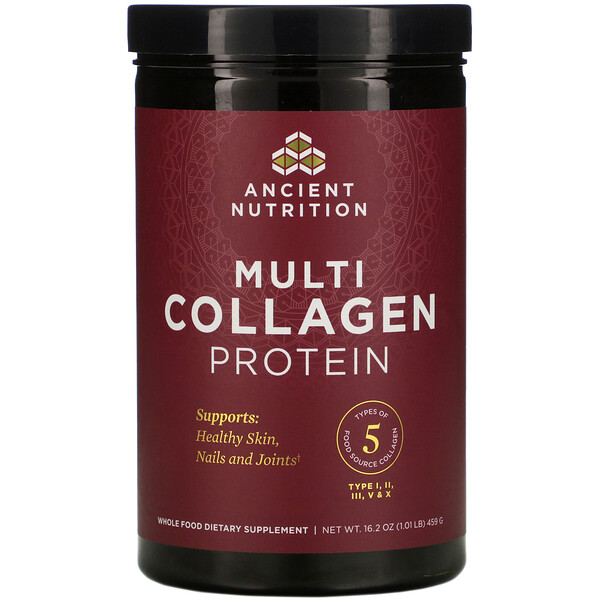 As we get older, our body starts to lose its collagen. Collagen is an incredibly important supplement to take as most people don't get enough by way of their diets. Collagen affects our joints, soft tissue, and skin's appearance. Taking a high-quality collagen supplement like the Dr. Axe x Ancient Nutrition Multi Collagen Protein will not only help with protein requirements for adding muscle tissue, but it will also help repair joints, muscles, and give the skin and hair a healthy glow! I like to take my collagen in the morning mixed with my coffee or right before a workout to help with the recovery process and help prevent injury.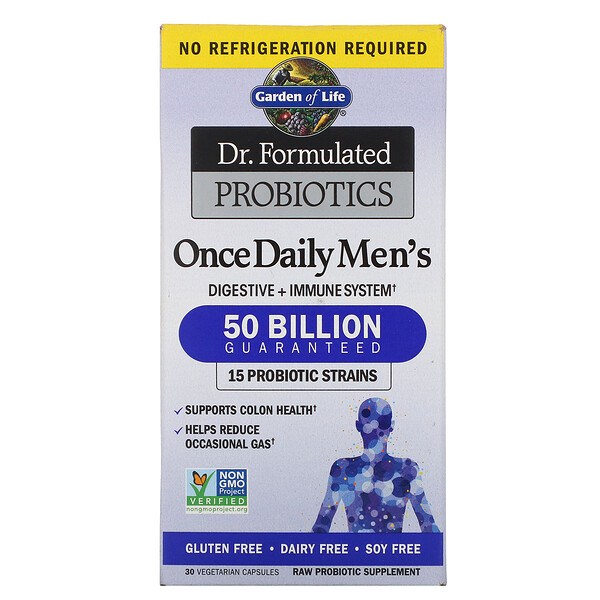 Gut health is an emerging field, but it is known that most people don't consume an appropriate diet to help maintain proper gut health. Having a healthy gut not only helps with the immune system and increases good gut bacteria, but it also helps with your mind. We need to feed our gut with fermented food, fiber, and a wide array of foods, but it's hard to track everything in our diets. That's why adding a probiotic like the Garden of Life Dr. Formulated Probiotics Once Daily Men's can take the guesswork out of your supplement regimen. Having a healthy gut is directly correlated to mental health! We can look as good as possible, but if we don't feel it, nothing matters!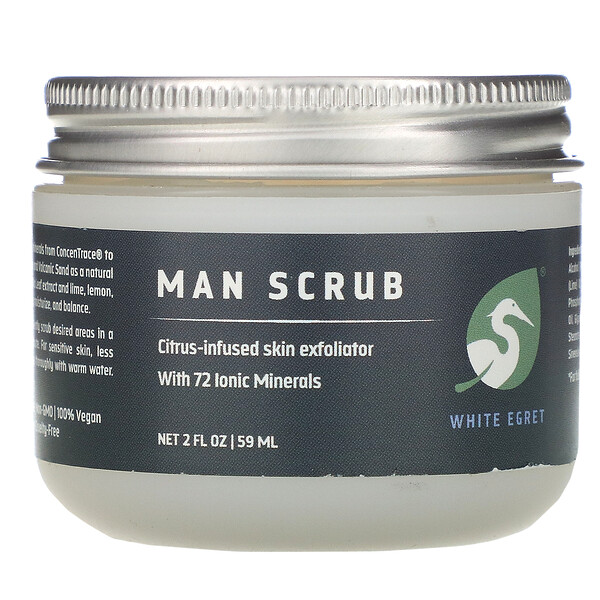 Look, just because I'm thought of as a "pretty boy" doesn't mean I want to take hours grooming myself to look good, and I'm sure the man in your life feels the same way! With all of the working out and stress we put on our bodies, we're prone to getting dry and flaky skin—but going to the nail salon does not sound like a good time! I know I would rather jump in the shower, rub some soap on, and get on with the day. So I have found the perfect solution to take care of that dry skin and limit my self-grooming time—it's easy and it's "man scrub perfect!" Use the White Egret Man Scrub in the shower on all of the man bod, get that skin taken care of, and get on with the day!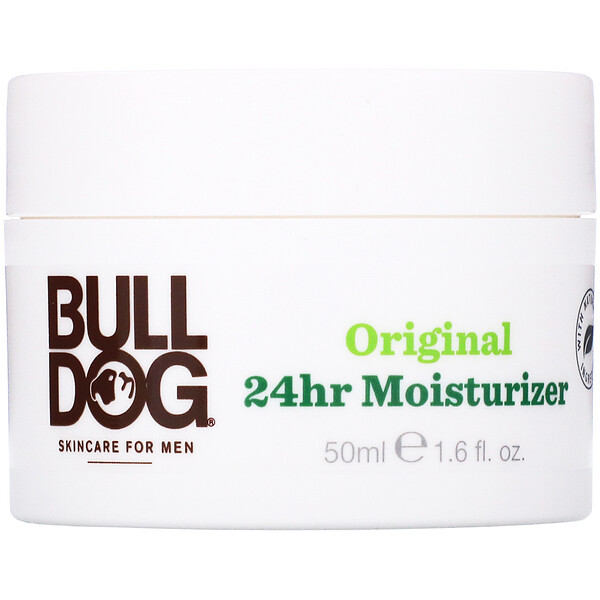 Since I took a few minutes to get rid of that nasty dry skin, I simply can't jump out of the shower and go—after all, I want my man-grooming time to be worth it! Now that my skin is primed and thirsty, I need to quench its thirst with a great body moisturizer! I take the Bulldog Skincare For Men Original 24hr Moisturizer and rub it all over my body to help prevent further skin damage and give me that healthy glow—plus it smells amazing!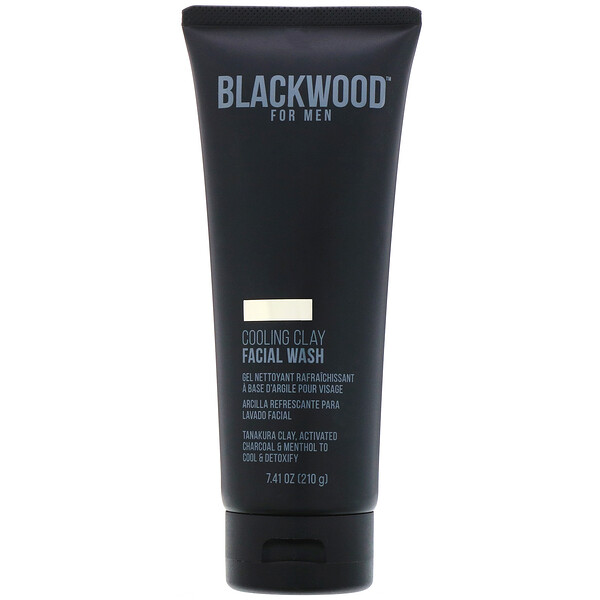 The last thing a guy wants to do is sit around with a face mask on for hours, which is why a wash/mask combo is perfect! The Blackwood for Men Cooling Clay Facial Wash can be used just as a wash, but you can also use it as a mask. The activated charcoal will help purify the skin and the menthol will feel amazing too! Add this on just before the shower for a few minutes, leave it on while watching the game, or simply use it as a face wash morning and night.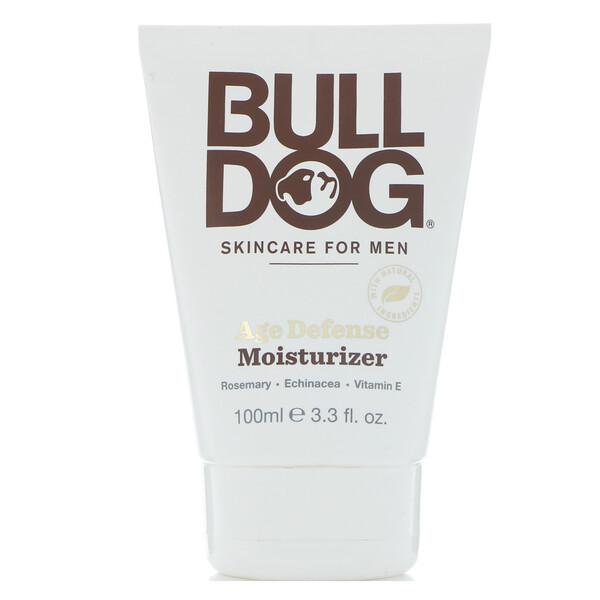 Let's face it—no man wants to look older. That's why, after a great face wash, you need to add an amazing moisturizer that's easy to use! The Bulldog Skincare For Men Age Defense Moisturizer goes on smoothly and will help your guy stay looking young and fresh thanks to the rosemary, echinacea, and vitamin E!
Turn 2020 Around With The Best Holiday Gifts
So there you have it, these are my essentials for feeling good and looking good. The men in your life will appreciate any of these gifts and will definitely appreciate YOU for thinking of them. Happy Holidays!