Skin Benefits of Turmeric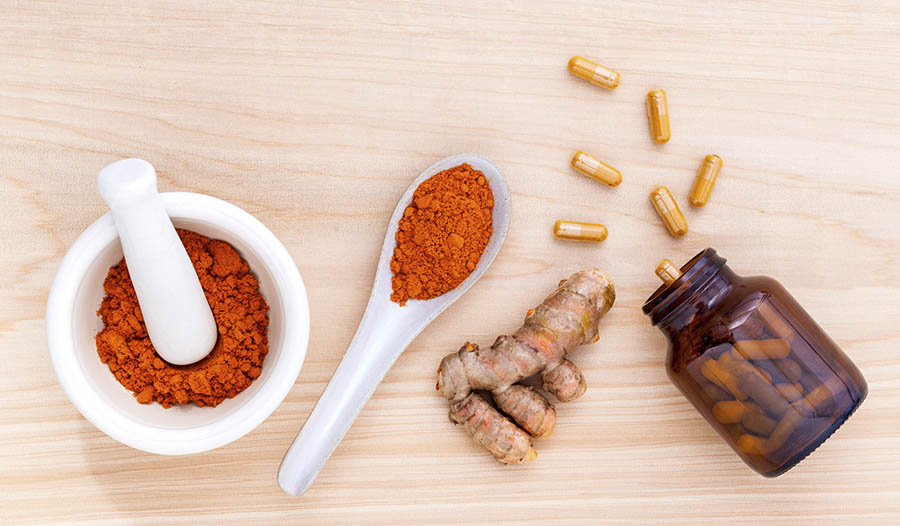 Did you know turmeric is good for the skin?
Turmeric is a spice with antibacterial properties that can be used to cleanse and nourish the skin. It contains a substance called curcumin that has antioxidant and antimicrobial benefits. For example, turmeric promotes wound healing by reducing inflammation and oxidation. Better healing can reduce scarring.
Turmeric's anti-inflammatory properties make it an effective treatment for psoriasis, so the National Psoriasis Foundation recommends taking turmeric as a supplement or adding it to one's food. One study conducted in India found that mixing turmeric with a plant called neem produced a paste that could be used to treat skin rashes. Some studies have suggested that turmeric may be an effective treatment for other skin conditions like eczema or alopecia.
Turmeric can also be made into a facial mask that can be used to treat acne. Making a homemade turmeric mask simply requires mixing 1/4 teaspoon of turmeric with 5 tablespoons of plain yogurt. The resultant mixture can be applied to the face and left in place for about 20 minutes or until it dries, whichever comes first. It should then be washed off.
A turmeric facial mask can also be made from small amounts of Greek yogurt, honey, and turmeric. The mask should be left in place for around 15 minutes.
Since turmeric can cause allergic reactions and stain the skin, a first-time user should put only a pinch of turmeric in the yogurt and dab a small amount on their arm and wait 24 to 48 hours. An allergic reaction will cause redness, swelling, and irritation. Any staining will fade after a few hours.